THE PROBLEM
HOW DO YOU
LEVERAGE DIGITAL MARKETING?
How do you market digitally? Websites? Email? Content? Social? Search? Display Advertising?
What strategies? What tactics? What are your strengths and weaknesses, and where is the opportunity? How do you leverage automation? Do you have these answers? You will. Digital marketing is complex and rapidly evolving. It's quite easy to get lost in the excess of information. Here are some easy questions you can answer right now.
Who can help us advance our digital presence?
Who can help improve our revenues?
Who can help increase our brand awareness?
JG DIGITAL MARKETING
We are a team of strategic, passionate, and purposeful individuals. Hard work, long hours, and developed processes have advanced our agency. We deliver value by providing world-class services at an affordable cost. It doesn't matter if we are creating a strategy, a website or a single piece of content, one thing is certain; it will serve its purpose.
MARKETING PURPOSE
What is your purpose? Below are the starting blocks of marketing. How can we help you?
Revenue Growth
Sales, sales, sales! Let's grow that revenue.
Brand Awareness
Let's get your name out there so people know who you are.
Lead Generation
Generating leads fills your sales pipeline with opportunities.
Data Collection & Analysis
Collecting data and applying the findings results in growth, period.
Communication
Gain valuable feedback from customers and prospects.
OUR APPROACH
This will help answer the "How?" question.
Lay Foundation
Plan for success; build a solid foundation.
Attract / Attention
Get noticed, capture audiences and put your brand in front of the right people.
Engagement / Value
Create discussions and demonstrate your value proposition.
Conversion
Focus on subscribers, leads, and sales!
Retention
Keep people happy by giving them what they want.
OUR PROCESS
Processes hold the key to staying on budget and achieving desired outcomes. We have spent years developing our processes. We can put our processes to work for you.
SITUATIONAL ANALYSIS
DEFINE GOALS/OBJECTIVES
STRATEGY
PLANNING
EXECUTION
MONITOR & RESPOND
REFLECT & REVIEW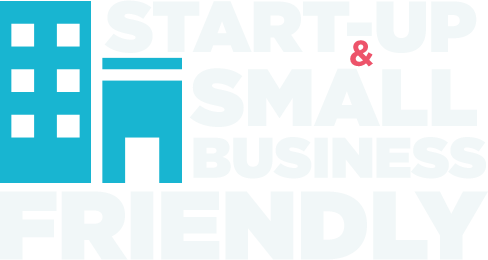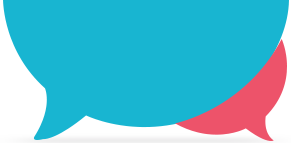 PEOPLE ARE SAYING ABOUT JG
Don't take our word for it. See for yourself.
RECENT CONTENT
Learn about digital marketing to advance your organization.
SUBSCRIBE TODAY & PROFIT TOMORROW
Increase your revenues and increase your knowledge.